Shop
WELCOME
BEREAN DESIGNS is a Christian gifts company bringing God's inspirational Word into everyday life.

Inspirational gifts by Berean Designs are everyday products with Bible verses. Simple. We believe the Word of God is powerful, living and active – whether it appears on a mug, a poster, a print or on any of our range of products here and on Zazzle. Our aim is to bring God's Word into the nooks and crannies of people's lives with everyday Christian gifts.
Happy shopping!
BEREAN DESIGNS IS ALSO AVAILABLE ON ZAZZLE

Click here to go straight to the BEREAN DESIGNS store on ZAZZLE, where you can purchase a wide range of customisable Scripture and heritage gifts, designed by Berean Designs. Click on the Zazzle logo to go to their Home Page.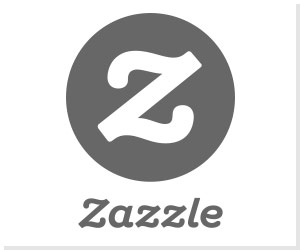 Click on the images below to see our range of inspirational Christian gifts, which you can purchase direct from Berean Designs, OR click here to visit Berean Designs on the Zazzle platform.